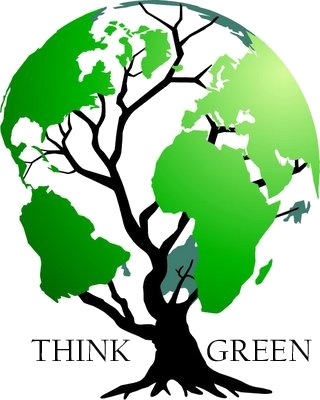 About Us
---
Mangaldev Agritech Pvt. Ltd. is research based company had commenced on 12 Jan 2012. Its Founder Director is Sri Mangal Singh done having experience in Agricultural production. Company is working in all most north west India region. The company is actually involved in Research, Production, Processing packing & marketing of high quality seeds. Mangaldev is fact emerging seeds company focusing on major vegetable such as Tomato, Hot Papper, Okra, Egg Plant, Melons, Brassica and in Field Crops such as Sesamum, Maize, Pearl Millet etc.
Mangaldev seeds realised that the Prime Step in strengthening the confidence of farmers is to provide with quality seeds thus Mangaldev Agritech Pvt. Ltd. was born.
The company in the mode of Paste growth by providing better than the best product range in all the segments of vegetables and field crops with the help strong technical back ground of the promoters. The Prudent experience gained over the field of business makes the company marching towards establishment of strong image as Quality seeds.
To maintain harmonious relationship with growers, dealers, distributors. Suppliers and to ensure supply of quality seeds timely, to creat healthy work culture among employees are basic philosophy of the company. Mangaldev Agritech believe in facts,

Our Saying
---
Focused Goal…. Right Performance ….. Sure Success….
Vision
---
To merge as one of the strongest technologically driven Indian seeds company to become undisputed market leader with facts and innovation endeavors. To achieve trusted brand name by empowering farmers in providing better then the best product range by way of