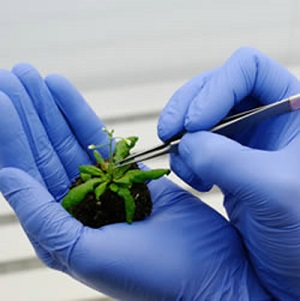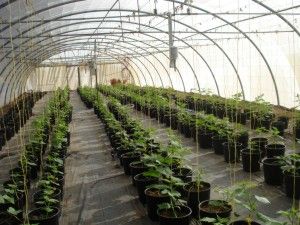 Research and Development
---
The Research and Development Department develops the agricultural products according to land, irrigation, and weather condition of the target area for getting good yield. The Company is strengthening the Research and Development department for developing more agricultural products. The Company has also decided to build a new Research and Development Lab at Mangaldev Agritech.
We, at Mangaldev Agritech believe in delivering top dealing experience to our clients, while creating business value for all supply chain partners. We have always enjoyed the confidence and respect of our clients in the seeds industry for consistent supply of premium quality seeds at reasonable prices.
Grading & Processing

---
We do seed grading & processing with excellent processing plant with all modern equipments like different kinds of fine cleaners, graders, de-stoners in processing. Seeds after complete processing are treated with some fungicides to protect pre and post-emergent losses by the pathogen and to improve germination percent.
Quality Assurance

---
We produce and supply seeds having very high level of germination and genetic purity. The Quality is everything for us because whole business revolves around it. Quality is assured at every step and on whole process. Our qualified field supervisors and senior technical managers keep total production programme under their strict supervision to ensure high quality of seeds. We do not compromise on quality at any cost.